Dear visitor, thank you for visiting our site which is temporarily down as we transition to our new offices at Blackley's Business Centre – Pieta Malta, opening this summer as part of our brand and systems update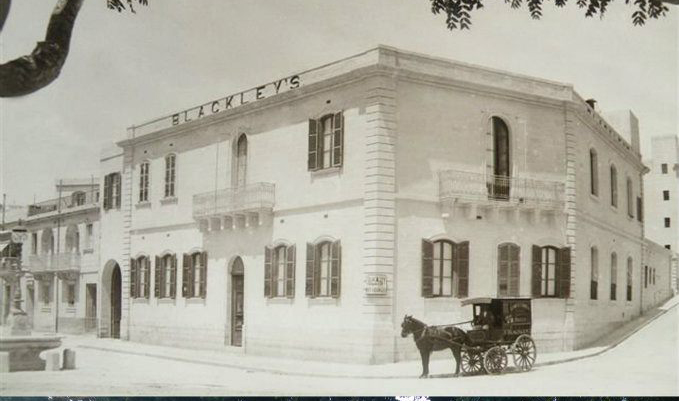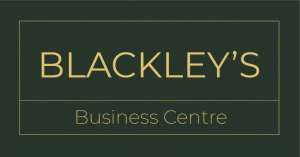 Here is a snapshot of CREDAL International Ltd C-28979 (CIL), against a backdrop of our fascinating new home, a 1906 built admiralty bakery about to house one floor of consultants and support staff, and two floors of entrepreneurs.
CIL was founded as a provider of corporate services to clients, seeking a Malta corporate platform to manage their multi-jurisdictional business. In Sept 2005; CIL was authorized by the Malta Financial Services Authority to act as a Trustee, and has since, provided clients with compliance-driven fiduciary administration and support. Built upon an Anglo Saxon legal and accountability frame, CIL enables clients to develop new business whilst enjoying the benefits of visiting, residing and working from the safe, sunny, and globally connected Mediterranean island of Malta – a full and highly regulated member of the EU since 2004 and Eurozone since 2008.
Apart from unchanged values and same core competences since our 2001 establishment; today, the firm continues to fulfil its original vision of providing Multi-disciplinary Business Administration as per its founding ethos of low-volume-high-attention, maintaining its focus on select entrepreneur-manager clients seeking tailored infrastructure to enable start-ups, joint ventures and business reorganization, securing day to day operations, risk management, innovation and or inter-generational continuity. As a family-Office, dedicated primarily to family offices; we look forward to video-meeting with you in the coming weeks to best plan your post-COVID recovery as business unusual becomes the new normal, more than ever requiring the qualities and values of responsible trusteeship.